Working at Cedars-Sinai
Why Cedars-Sinai?
As a member of the Cedars-Sinai team, you're part of a group of professionals who give their all to provide the best possible patient care.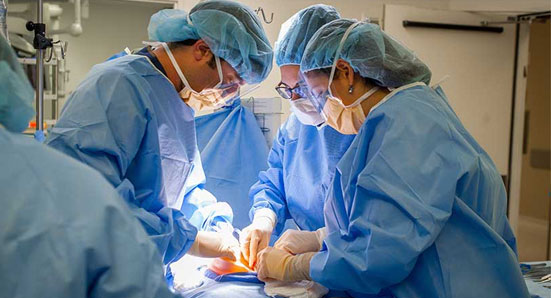 Upcoming Events
Join us for one of our career events and discover how compassionate caregivers, advanced technology and a ceaseless dedication to being the best are transforming healthcare at Cedars-Sinai.